Karim-Jean Armache - Catalytic and non-catalytic mechanisms of chromatin modifiers
Max Planck Seminar
Canceled.

Date:

Aug 31, 2022

Time:

01:00 PM - 02:00 PM (Local Time Germany)

Speaker:

Karim-Jean Armache

NYU School of Medicine, Skirball Institute, New York, USA

Location:

MPI-IE

Room:

Main Lecture Hall & Online

Host:

Nicola Iovino

Contact:

iovino@ie-freiburg.mpg.de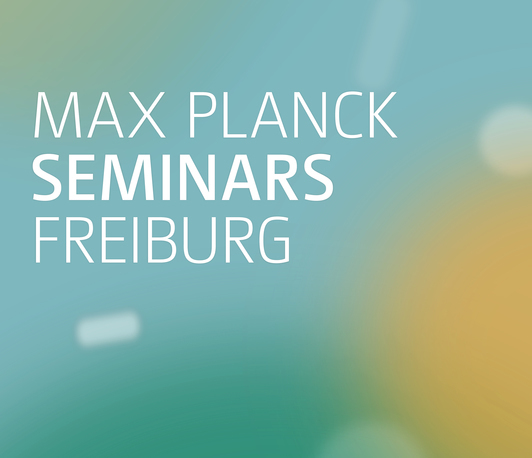 Karim-Jean Armache is Associate Professor of Biochemistry and Molecular Pharmacology at New York University School of Medicine and joins our lecture series to present on "Catalytic and non-catalytic mechanisms of chromatin modifiers".
The Armache lab wants to understand the organization and dynamics of chromatin complexes important for the regulation of gene expression, both at the genetic and epigenetic levels. The team uses a combination of structural approaches, including x-ray crystallography and electron microscopy, coupled with biophysical and biochemical experimentation to study mechanisms by which gene silencing complexes impact chromatin structure and repress transcription. (source)
Follow Karim-Jean on twitter: @kjarmache
If you would like to attend the online seminar, please contact the host.