Career & family
The MPI-IE offers opportunities for many levels of a career in modern molecular biology. Graduates, doctoral & postdoctoral researcher, junior and senior scientists can join a vibrate institute of more than 350 passionate people from around the world.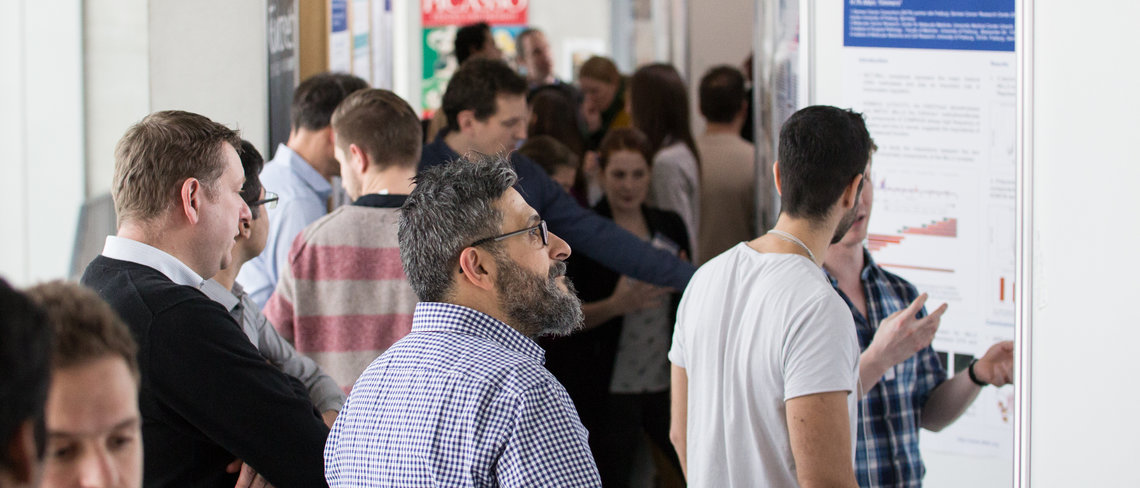 Extensive exchange 
Poster session during Max Planck Epigenetics Meeting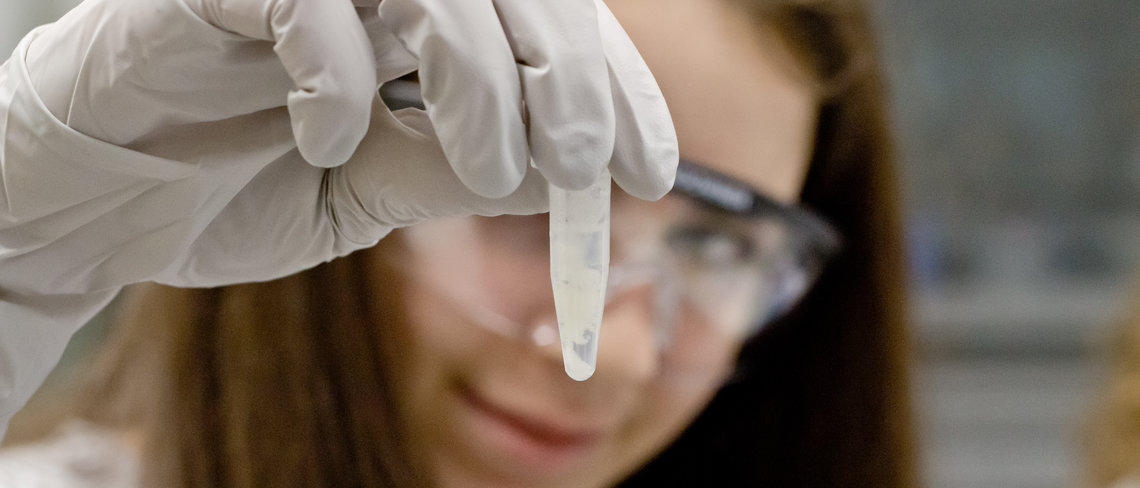 Public Engagement
Hands-on session for school children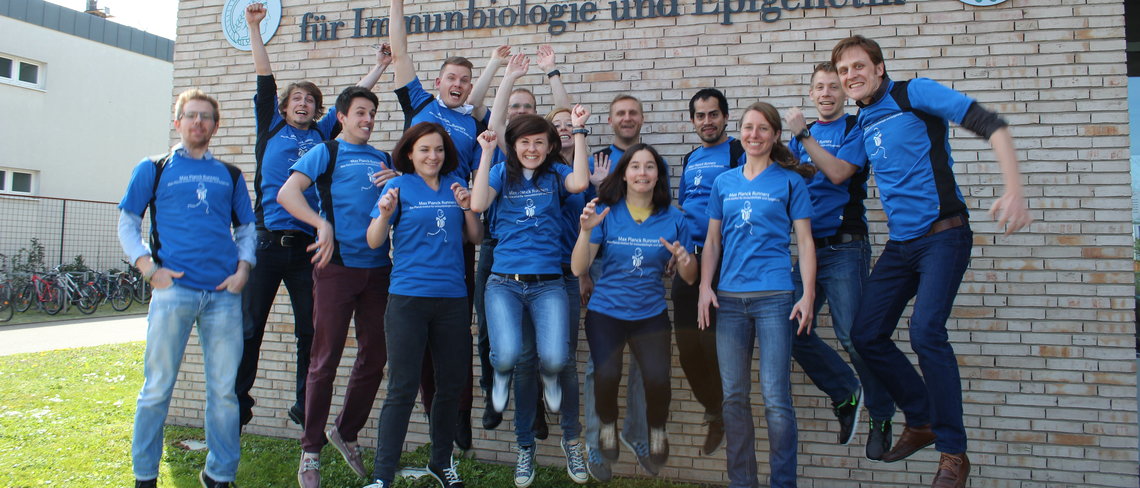 Running sport
MPI Marathon team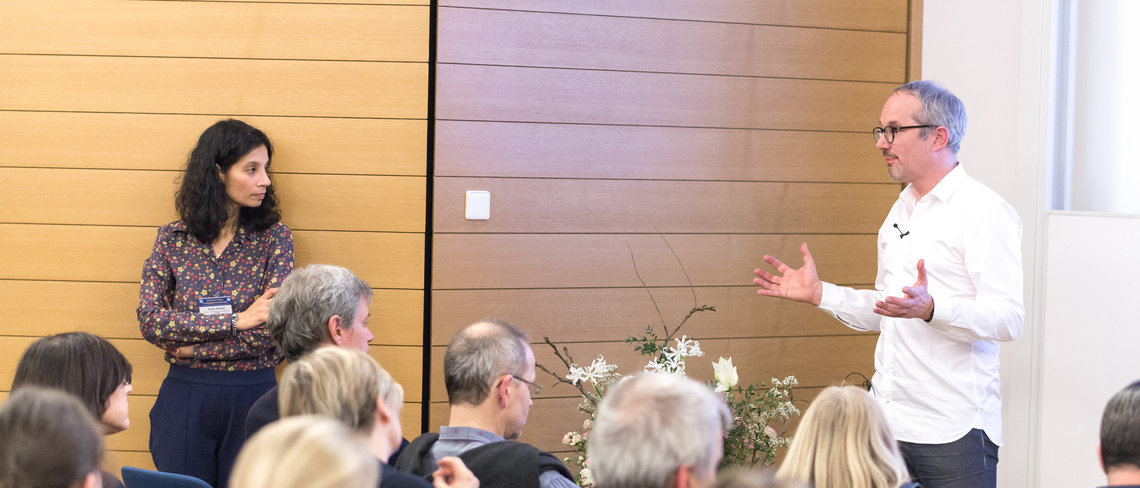 Listening to the best 
Discussions during scientific events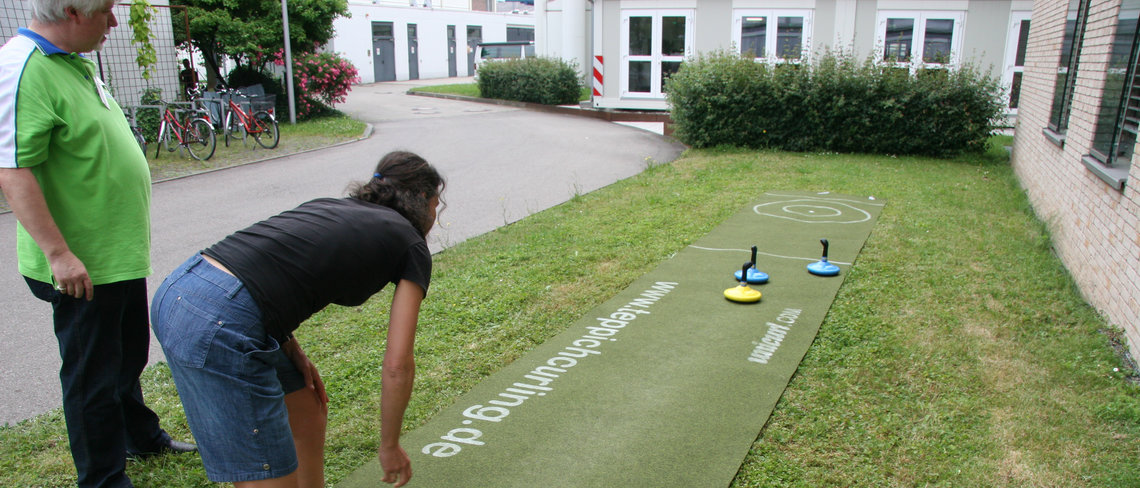 We care for your health
Health Day at the MPI-IE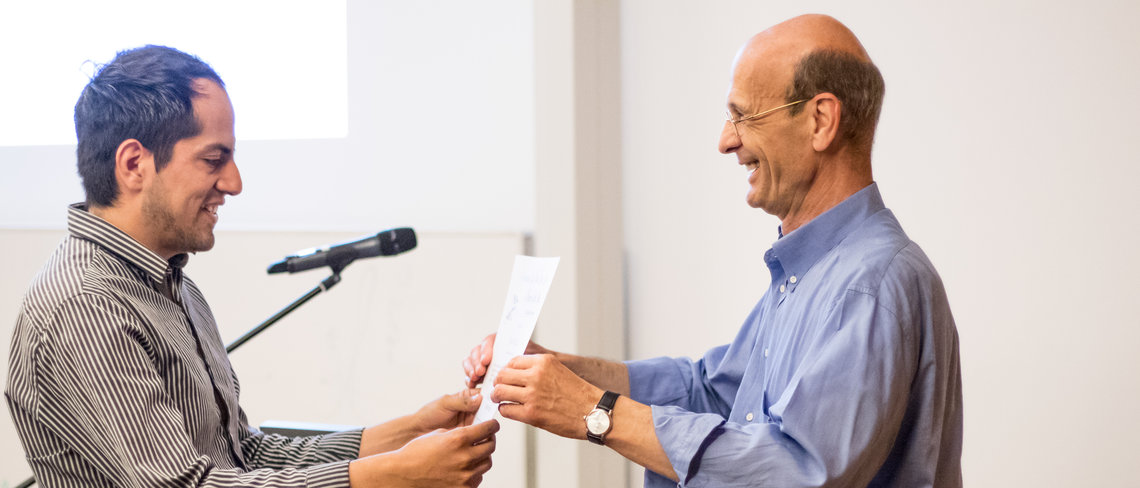 Developing people
IMPRS-IEM Graduation Ceremony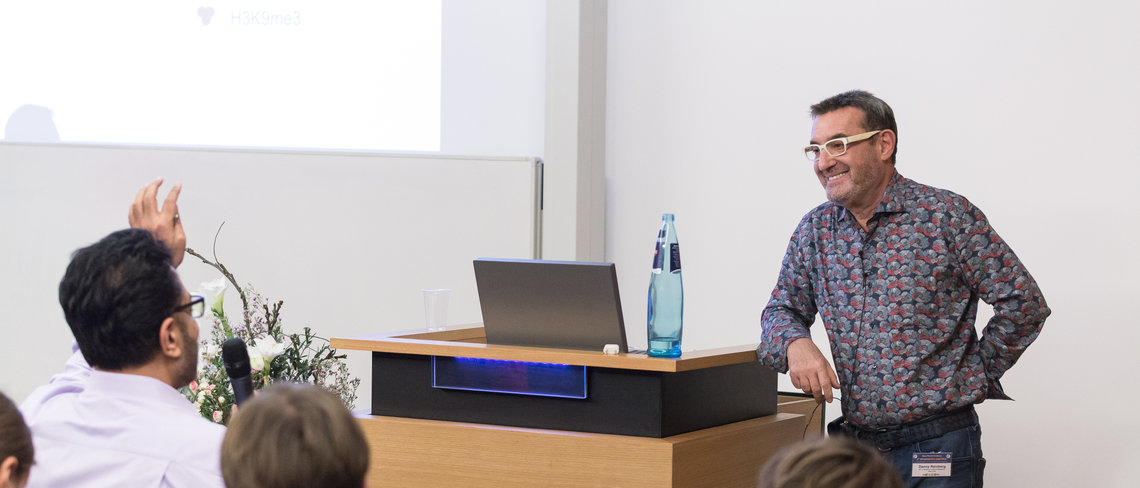 Scientific events
The institute regulary welcomes high-profile speakers from various fields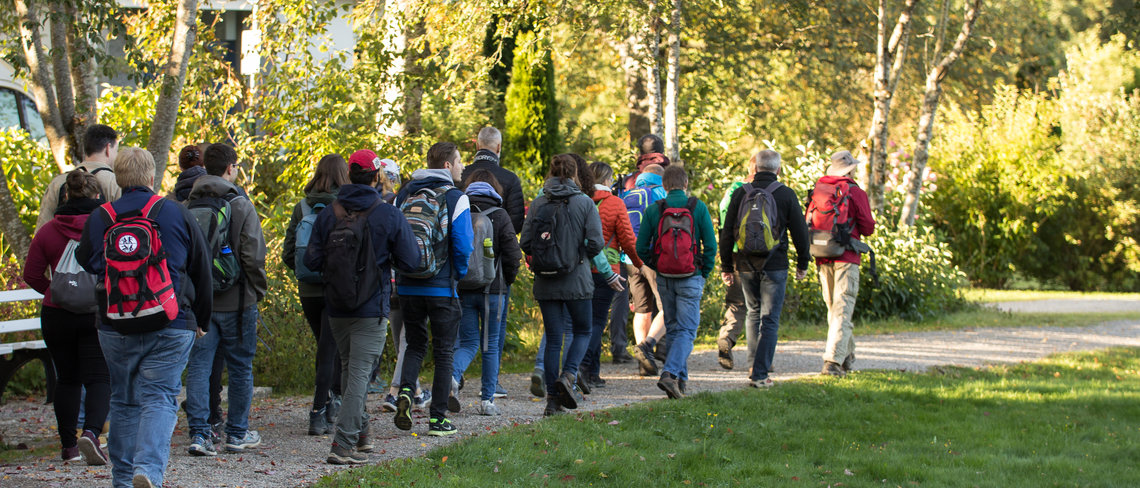 We walk together 
joint institute outing in the Black forrest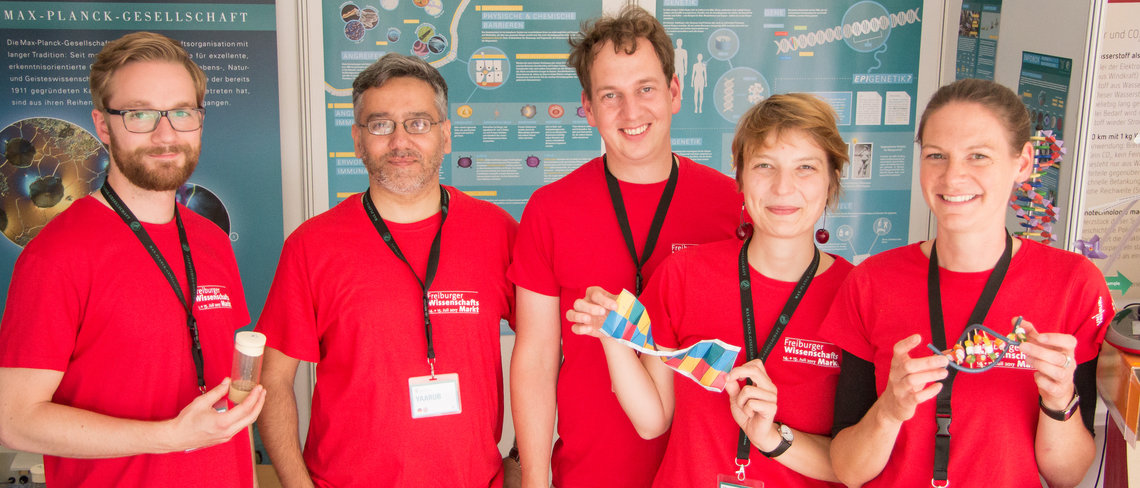 Science communication
Science Fair on the Freiburg minster market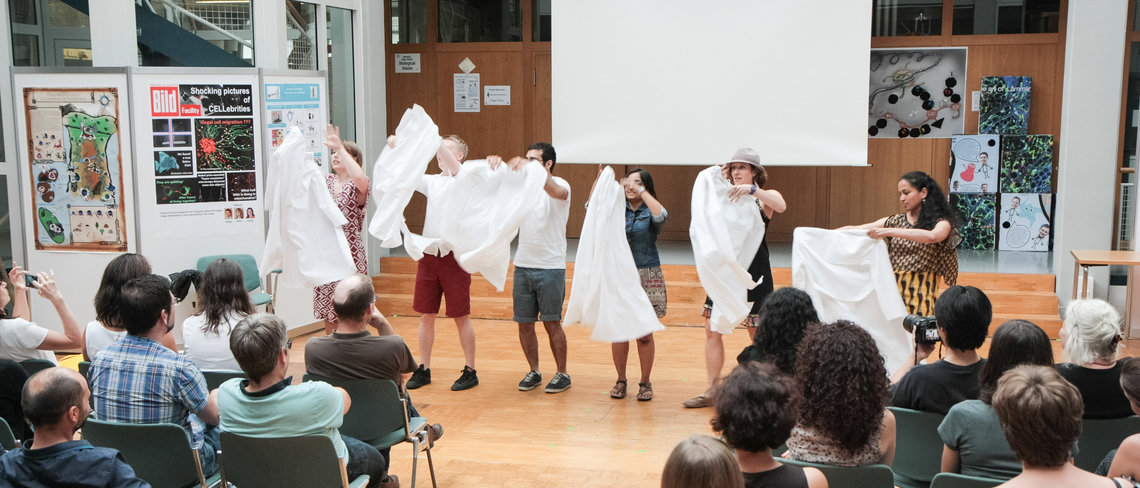 A creative institute
MPI-IE Drama club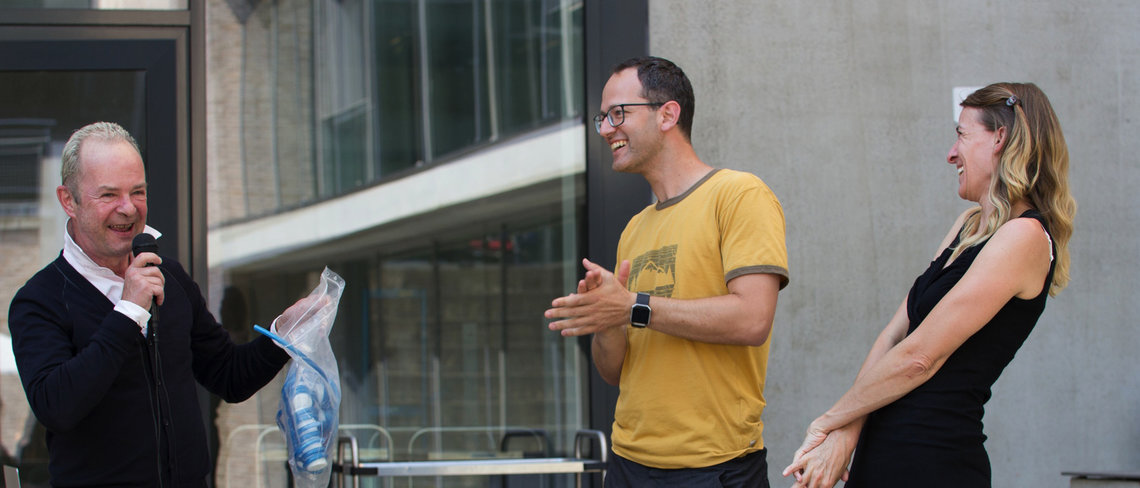 Social interactions
Farewell event of group leader Andrew Pospisilik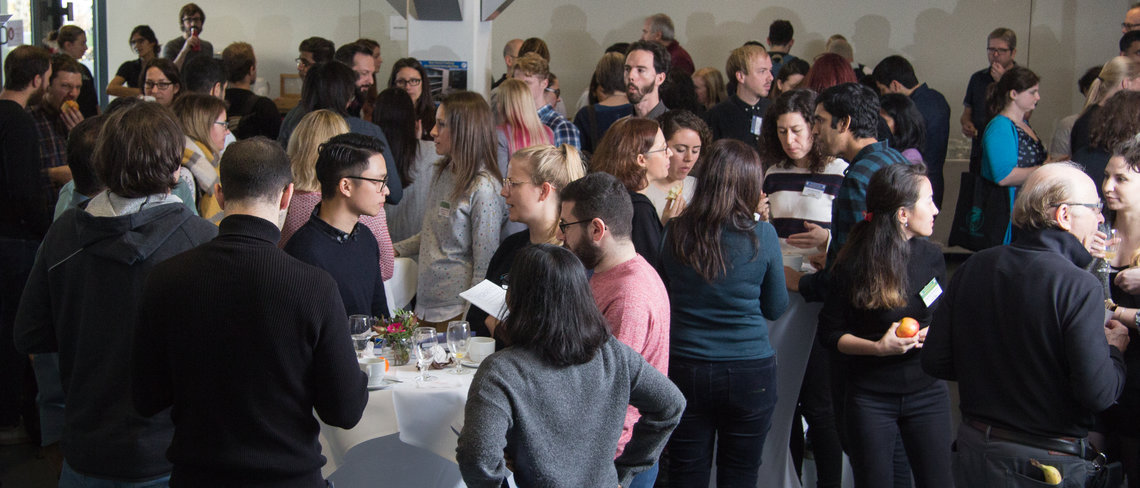 Establish contacts
the institute and its scientific events is the perfect place for networking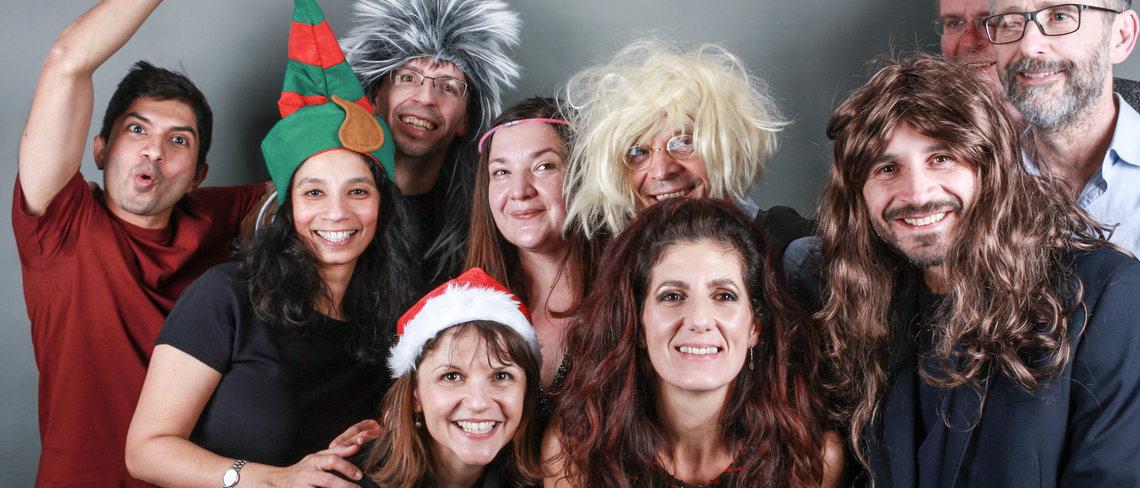 Many highlights during the year 
Legendary MPI-IE christmas parties
Let yourself be carried away from the supportive and stimulating atmosphere at the institute rooted in day-to-day interactions and collaboration.
Our offer