Gender Equality Officer
Why are there Gender Equality Officers?
The aim of the Max Planck Society (MPG) is to implement the equality and equal treatment requirement established in the German Basic Law.
"Men and women are equal. The state promotes the effective implementation of equal rights for women and men and works to eliminate existing disadvantages."
Basic Law of the Federal Republic of Germany, §3, para. 2
For this purpose, the MPG has set internal goal agreements to enhance gender equality by promoting women in general and young female scientists in particular.
Gender Equality at the MPI for Immunobiology and Epigenetics
Here at the Max Planck Institute (MPI) for Immunobiology and Epigenetics, we are committed to equal opportunities for all employees of the institute and as Gender Equality Officers, we offer comprehensive support and information on.
Our goal is to implement a sustainable family-conscious human resource policy for career development. In cooperation with the Gender Equality Officers, the institute has already achieved a great deal in recent years. We are proud to have a separate laboratory space at the institute which allows pregnant and breastfeeding women to carry out their laboratory work in a safe environment. For employees with children, we offer working and retreat facilities such as a breastfeeding room and a with-child-room. The nursery "Kleine Forscher - Little Scientists" offers all-day childcare for children from 0 to 6 years for our employees and is located in the immediate vicinity of the institute.
Among other things, we support employees in
any issues related to gender equality and sexualized discrimination
combining work and family life (we provide extensive information on parental leave and parental allowances, With-child-room, breastfeeding room, pregnancy lab, nurseries and daycare center)
questions and matters regarding their professional development
We are looking forward to your questions and suggestions! All your inquiries remain strictly confidential.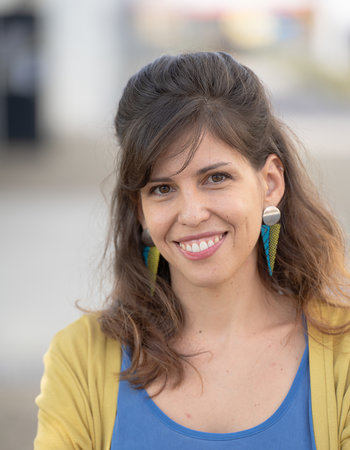 Serena Rosso
Gender Equality Officer
Office hours every Friday 10 a.m. - 12 p.m. (please give a ring beforehand) or by appointment.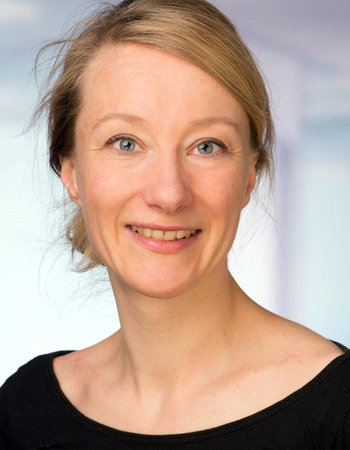 Dr.

Johanna Knipper

Deputy Gender Equality Officer
Office hours by appointment.
Important Documents
MPI-IE Gender Equality Plan 2021-2023
The MPI-IE Gender Equality Plan outlining the institute's measurements to improve equal opportunities further is available for download on the intranet.

Download (internal)
Code of Conduct
The Code of Conduct of the Max Planck Society - our core values.

Download
Policy against sexualized discrimination harassment and violence
All those working in the Max Planck Society and its associated organs are expected to cooperate in maintaining an environment for work, research and vocational training which is characterized by mutual respect and tolerance, and in which there is no room for prejudicial treatment or discrimination. You can find information on important points of contact in conflicts to which employees can turn with confidence on our intranet

Download
A career in science at Max Planck
A guide on career advancement and equal opportunities within Max Planck.

Download
Talent Companion
A guide on topics and offers related to onboarding, personnel development, compatibility of work and family life, and equal opportunities within the MPG.

Download
Maternity Protection in the Lab
The Max Planck Society's aim is to enable pregnant and breastfeeding scientists to pursue their work in the service of research without impairing the protection of the unborn child, the pregnant woman or the breastfeeding mother. A Guide for Practical Implementation

Download (internal)