Board of Trustees
The 'Board of Trustees' at the Max Planck Institute of Immunobiology and Epigenetics (MPI-IE) consisting of prominent individuals from industrial, financial, political and cultural circles reinforces the links between the MPI-IE and the outside community.
One of the main task of the Board is about to strengthen the connections of the Institute to the public sphere and promotes the interaction with the local and social environment of the Institute.
It provides the institute with valuable advice in social and science-political issues and supports further developments of the institute. The board meets once a year to learn about recent developments at the MPI-IE and in the Max Planck Society and to interact with the management board.
Members of the Board of Trustees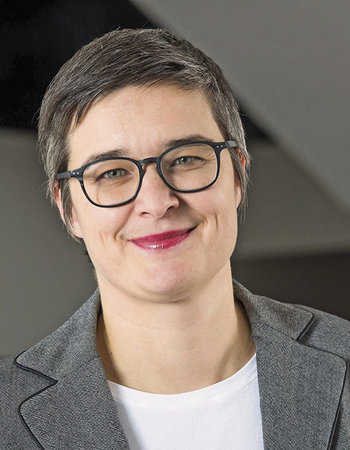 Freiburg Wirtschaft Touristik und Messe (FWTM), Freiburg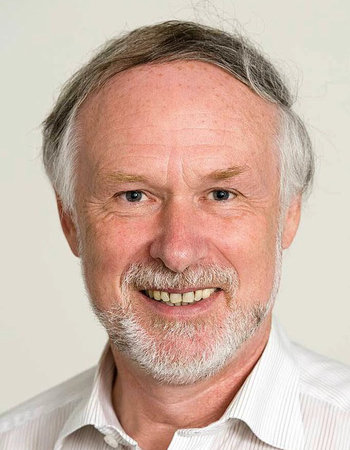 Dr.

Axel Glatz

Managing Director
Pfizer Deutschland GmbH, Freiburg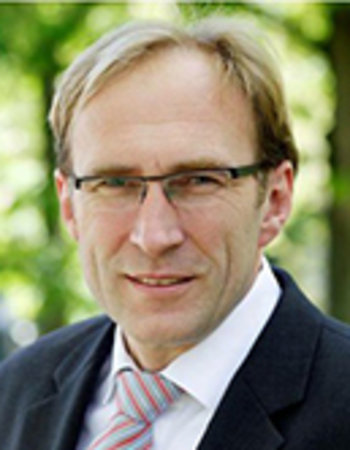 Prof. Dr.

Martin Haag

Mayor
City of Freiburg, Freiburg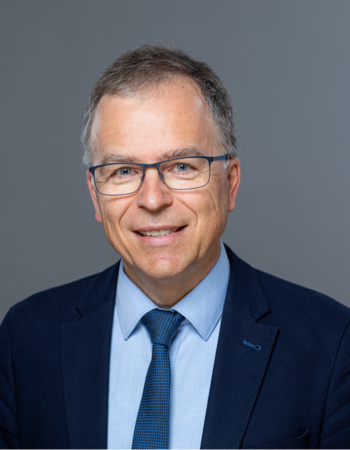 Prof. Dr.

Lutz Hein

Dean, Faculty of Medicine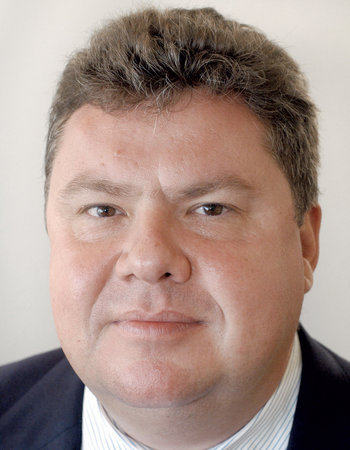 Dr.

Christian Hodeige

former Publisher & Managing Director
Badische Zeitung Group, Freiburg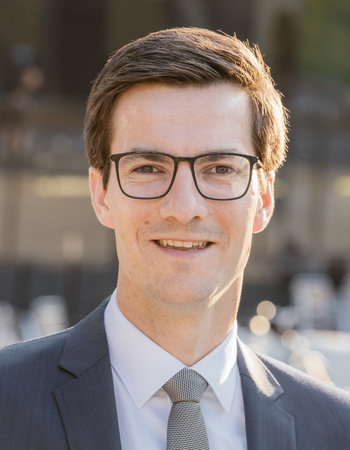 City of Freiburg, Freiburg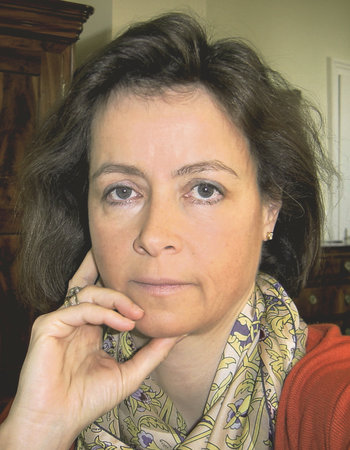 Dr.

Nicola von Lutterotti

Free Journalist
various newspapers, Zurich, Switzerland
Chair woman
Prof. Dr.

Stefan Rensing

Vice President for Research & Innovation
University of Freiburg, Freiburg
Dr.

Simone Schwanitz

Ministerialdirigentin
Ministry of Science, Research and Art; Baden Württemberg, Stuttgart