ERC Advanced Grant for Michael Reth
Michael Reth has been awarded a 2.24 million EURO Advanced ERC Grant for his project "Nanoscale analysis of protein islands on lymphocytes".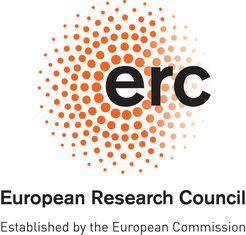 Michael Reth, professor of Molecular Immunology at the Institute of Biology III, speaker of the excellence cluster Centre for Biological Signaling Studies BIOSS and group leader at the Max Planck Institute of Immunobiology and Epigenetics in Freiburg, has been awarded an Advanced Grant of the European Research Council (ERC). The 2.24 million Euro award will be used to fund research over the next 5 years.
For more information, please read the press release of the Cluster of Excellence BIOSS Centre for biological Signalling Studies.