MPI-IE in the Media (Selection)
On this page you will find mentions and articles about the institute and its research in the international media.
2017 und 2018
Badische Zeitung (Artikel von Stefan Hupka, 12. September 2018): Warum am Freitag alle Max-Planck-Institute ihre Türen öffnen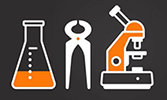 Die Profis, RadioEins (rbb) (radio feature & podcast, August 5th, 2017)
Epigenetik: Was alles vererbt wird – interview with Fides Zenk from the Iovino Lab explaining the findings of their latest publication on Epigenetics between the generations in fruit flys (only available in German)

Nature (July 14th, 2017): Epigenetics aids fly development
derStandard.at (July 14th, 2017): Wie epigenetische Vererbung wirklich funktioniert ("How epigenetic inheritance really works") by Klaus Taschwer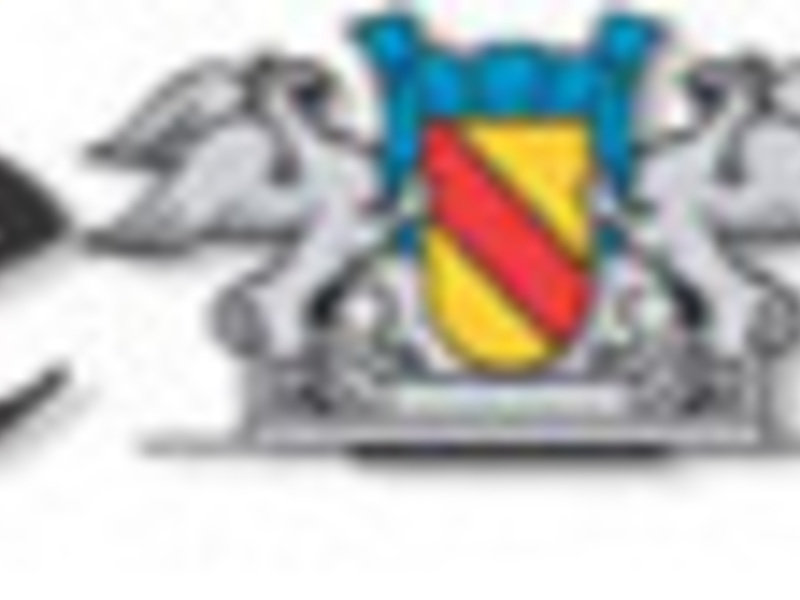 Badische Zeitung (March 29, 2017)
article series on food, nutrition and diets (issue 11): "Essen nach Genen: Wie das Erbgut unser Gewicht steuert" by Petra Kistler – discussing Max Planck finding on Epigenetic switch for obesity by the research group of J. Andrew Pospisilik.
---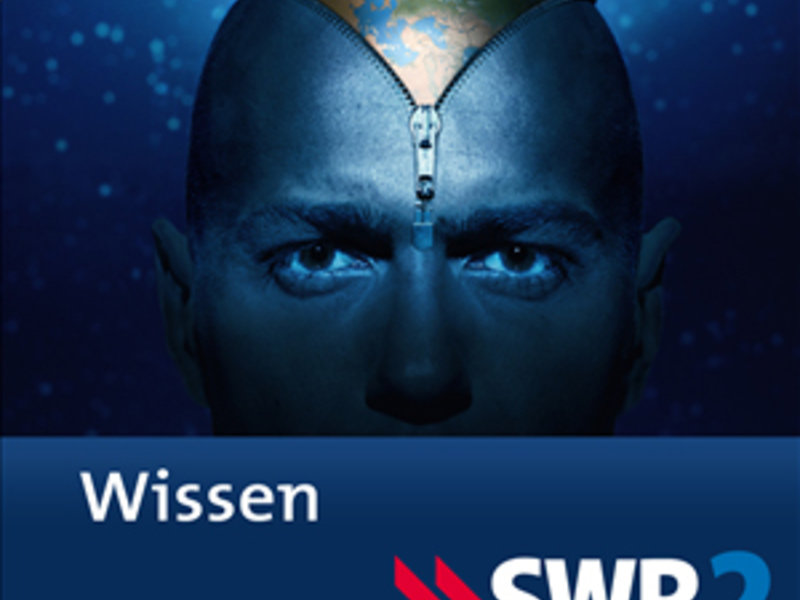 SWR2 Wissen (radio feature & podcast, February 1st 2017)
Schwerpunkt Epigenetik – Verändert der Lebensstil die Vererbung? – Radiointerview mit Prof. Dr. Thomas Jenuwein (German)
2016
What is Epigenetics (english, September, 6th, 2016)
Epigenetics Could Turn on an 'Obesity Switch'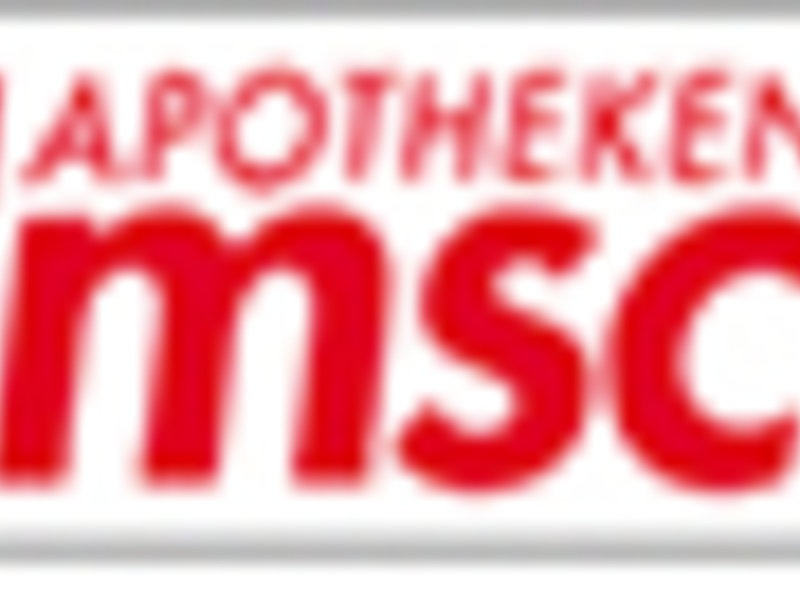 Apotheken Umschau (german, July, 28th, 2016)
Epigenetik: Wie die Umwelt unsere Gene beeinflusst (Epigenetics: How the environment controls our genes)

Quarks&Co (WDR Fernsehen, July 7, 2016)
How the cell regulates our genes – interview with Prof. Dr. Thomas Jenuwein on epigenetics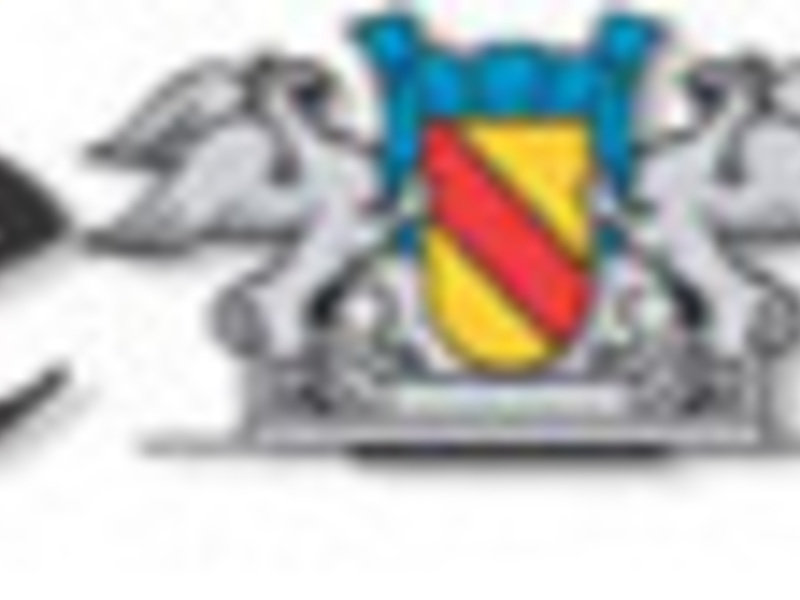 Badische Zeitung (Januar 19, 2016)
Fünf Unternehmen senken Kosten und Umweltbelastung durch Ecofit-Programm
2015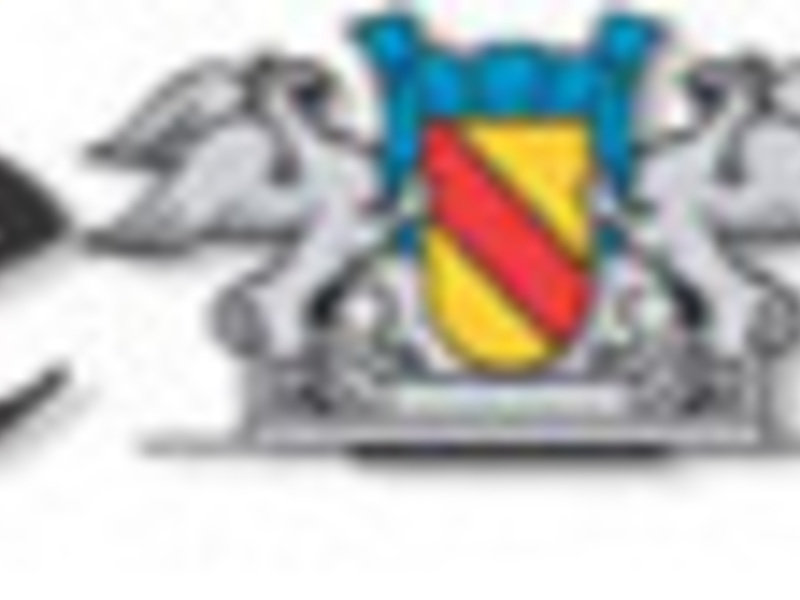 Badische Zeitung (September 24, 2015)
Zwischenbilanz des Stromspar-Projekts "Ecofit"
2014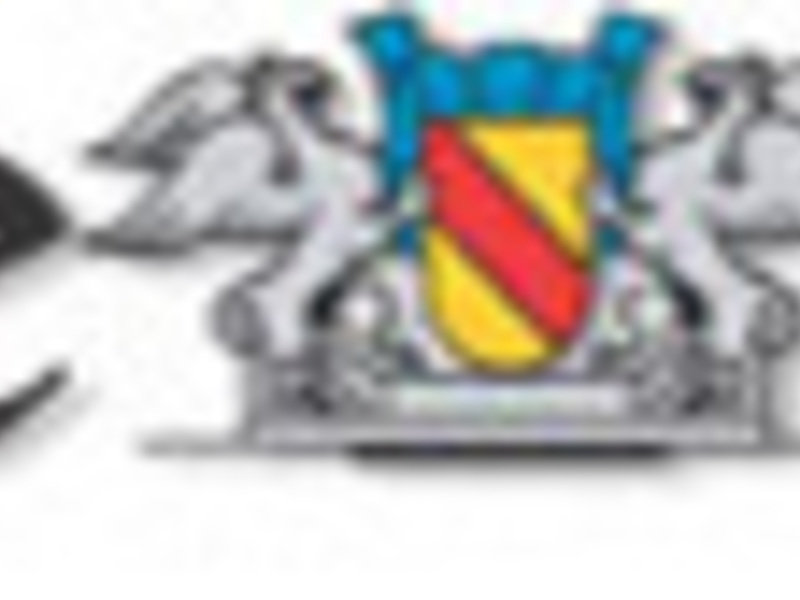 Badische Zeitung (August 7, 2014):
Laborbesuch – 130 BZ readers visit the MPI-IE during the BZ-Holiday program
Images from the BZ-Holiday program

Reactions to the news "HO-1 makes obese individuals sick" with Andrew Pospisilik (Selection)
Find more than 60 other reports about this news.

Neue Züricher Zeitung (July 15, 2014):
Schutz vor Diabetes: Putzmuntere Dicke


3Sat–Nano (July 10, 2014):
Übergewicht führt nicht automatisch zu Diabetes


Deutschlandfunk (July 9, 2014):
Ein Enzym als möglicher Auslöser von Diabetes (Text & Audio)


Deutsche Welle (July 7, 2014):
Enzyme key to health of the obese
Spiegel Online (July 6, 2014):
Übergewicht als Risiko: Dick = Diabetes? Falsch!


Welt Online (July 7, 2014):
Was manche Fettleibige vor Diabetes schützt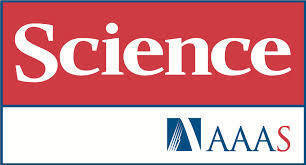 Science Magazine (July 3, 2014):
Can you be obese and still be healthy?
Time (July 3, 2014):
Healthy-Obesity Gene Found—But Genes Aren't Everything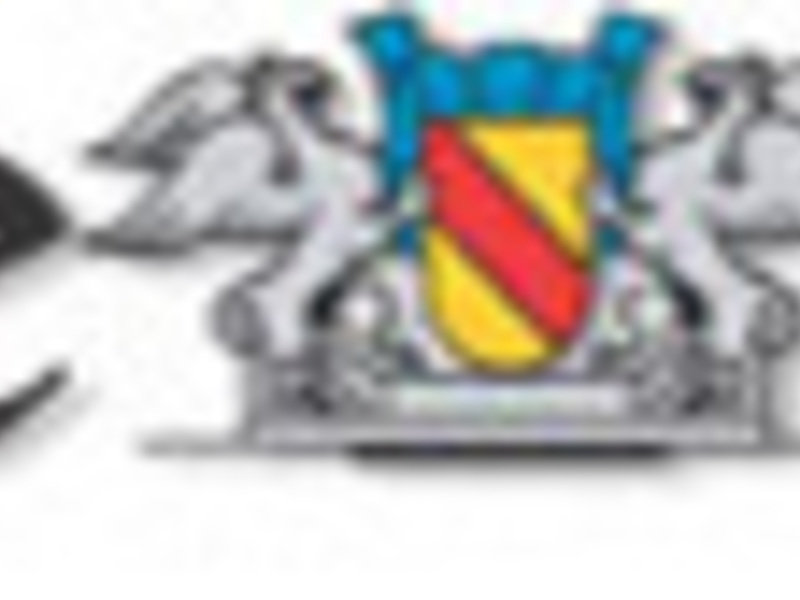 Badische Zeitung (May 30, 2014):
Der Abwehrchef – Portrait about Thomas Boehm
Stuttgarter Zeitung (May 16, 2014):
Den Abwehrzellen auf der Spur - Portrait about Thomas Boehm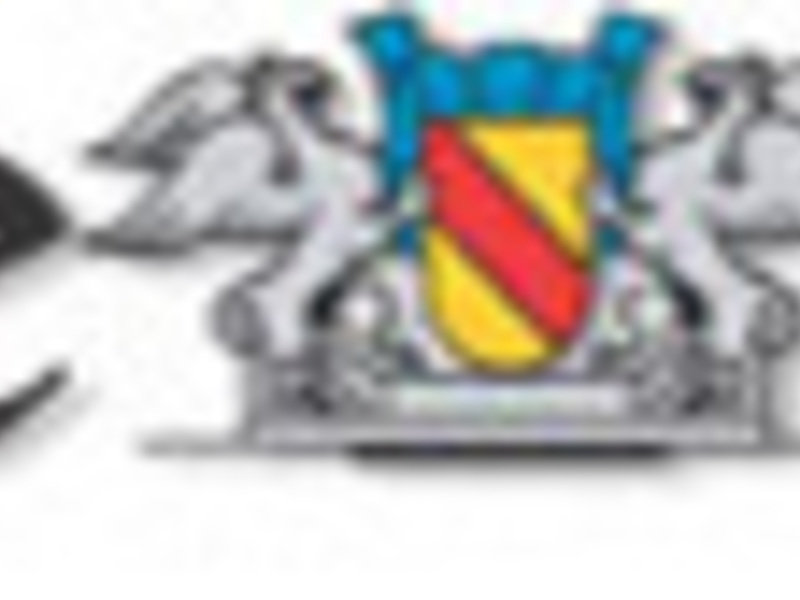 Badische Zeitung (Mar. 21, 2014):
'Forscher des Max-Planck-Instituts richten Kita ein' – report about new childcare facility at the MPI-IE
Stuttgarter Zeitung (Mar. 14, 2014):
Michael Reth erhält begehrten Preis – report about Paul Ehrlich Prize for Michael Reth

Frankfurter Allgemeine Zeitung (Mar. 14, 2014):
Weckruf für die schlafende Abwehr – Michael Reth receives the Paul Ehrlich Prize

Deutsche Welle (Mar. 3, 2014):
German scientists discover 'anti-arthritis' protein – Research of Michael Reth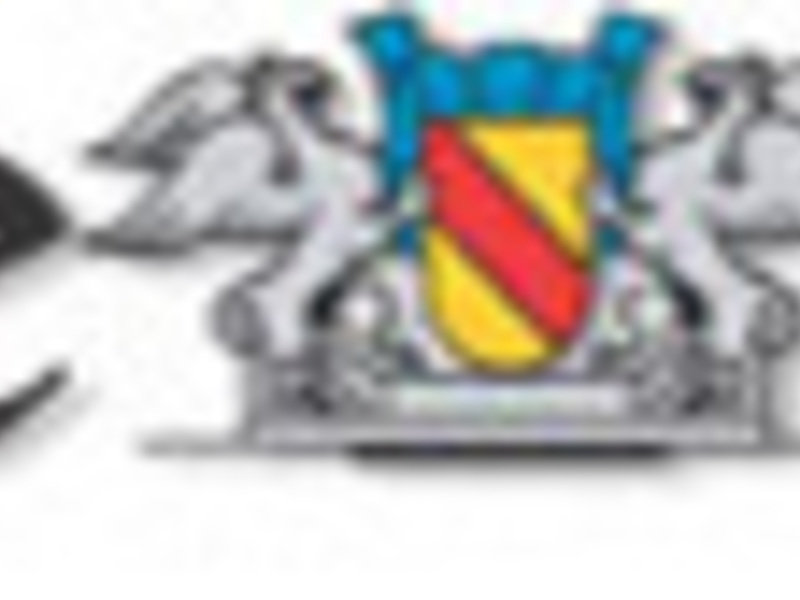 Badische Zeitung (Jan. 25, 2014):
Der Gipfelstürmer – Portrait about Thomas Jenuwein
WDR5 (Jan. 9, 2014):
Elephant shark genome helps understand the immune system


Frankfurter Allgemeine Zeitung (Jan. 9, 2014):
Surprise in the shark district – Research of Thomas Boehm on shark immunity

New Scientist (Jan. 9, 2014):
Elephant shark takes record for slowest evolution (english)
Hamburger Abendblatt (Jan. 8, 2014):
"Ernst Jung Award for top Medicine"

Radio SWR4 Freiburg Aktuell (Jan. 8, 2014):
Interview with Thomas Boehm about the Ernst Jung Award for Medicine 2014
2013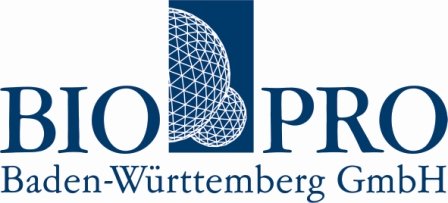 BioPro Baden-Württemberg (July 29, 2013):
'Go back to start' in the field of Meiosis – Research of Andrea Pichler (english)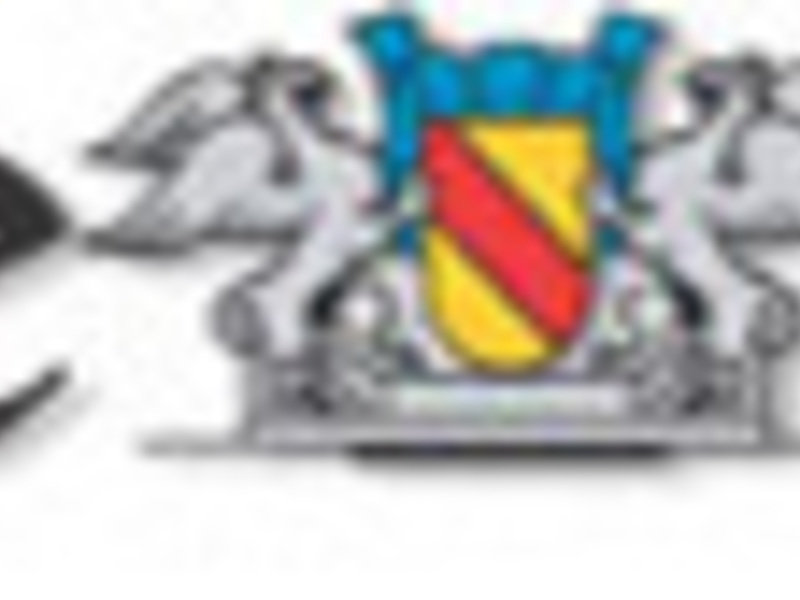 Badische Zeitung (July 27, 2013):
Portrait about Michael Reth
Scinexx (July 26, 2013):
Molekularer Affe fädelt die Aktivierung von X-Chromosomen ein, Research of Asifa Akhtar

Laborjournal (July 12, 2013):
Research of J. Andrew Pospisilik about insulin-independent Glucose uptake
(get to Laborjournal)
Mittelbadische Presse (July 11, 2013):
Research of Thomas Boehm on artificial thymus development

Laborjournal (June 14, 2013):
Research of Thomas Manke about Epigenome Analysis
(get to Laborjournal)

Biotechnologie.de (April 12, 2013):
Kein Chaos im Kern, Research of Patrick Heun
Research of Thomas Boehm about synthetic perfume (Jan. 2013, selection):