Special Guest Seminar: Denis Duboule - tba.
Max Planck Special Guest Lecture Series
Date:

Feb 23, 2023

Time:

01:00 PM - 02:00 PM (Local Time Germany)

Speaker:

Denis Duboule

University of Geneva, Switzerland, École polytechnique fédérale de Lausanne (EPFL), Switzerland and Collège de France, Paris

Location:

MPI-IE

Room:

Main Lecture Hall & Online

Host:

Nicola Iovino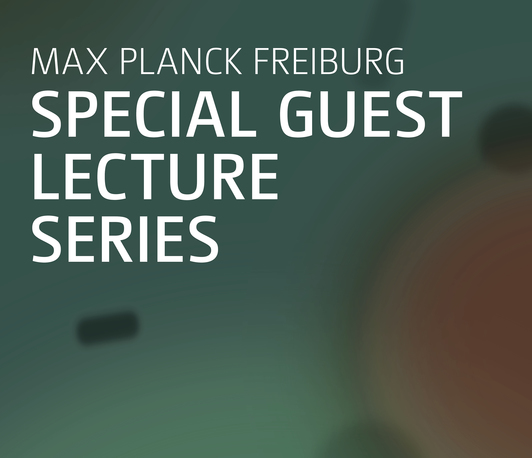 Denis Duboule, a renowned specialist in developmental genetics and a pioneer in research on Hox genes, joins the Max Planck Special Guest Lecture Series in February 2022. More information soon. If you would like to attend the hybrid seminar or have any other inquires, please contact the organizer.
The Duboule Lab major aim is to study gene regulation during mammalian embryological development by using the recent tools of functional genomics. A special focus is given to the study of how Hox genes transcription is deployed during axial extension, in both space and time. These genes have a special interest in the study of our ontogeny (our development as individuals) and our phylogeny (our origin as a group of individuals). The detailed understanding of their regulations and functions will be an important step in understanding of own development and evolution.