Laboratory Erika Pearce
Research in our laboratory focuses on understanding the cellular and molecular mechanisms that control immune responses, with a particular emphasis on how metabolism governs this process. Currently our work is focused on the role of metabolism in regulating memory T cell development and effector T cell function. My laboratory is committed to using a wide variety of approaches to address key questions in immune cell metabolism in vitro and in vivo, and how this impacts protective immunity to infection and cancer. We hope that our work will allow us to develop new ways to target T cell longevity and function through metabolism, with a long-term goal of mitigating human disease.
In a nutshell: Research by the Lab of Erika Pearce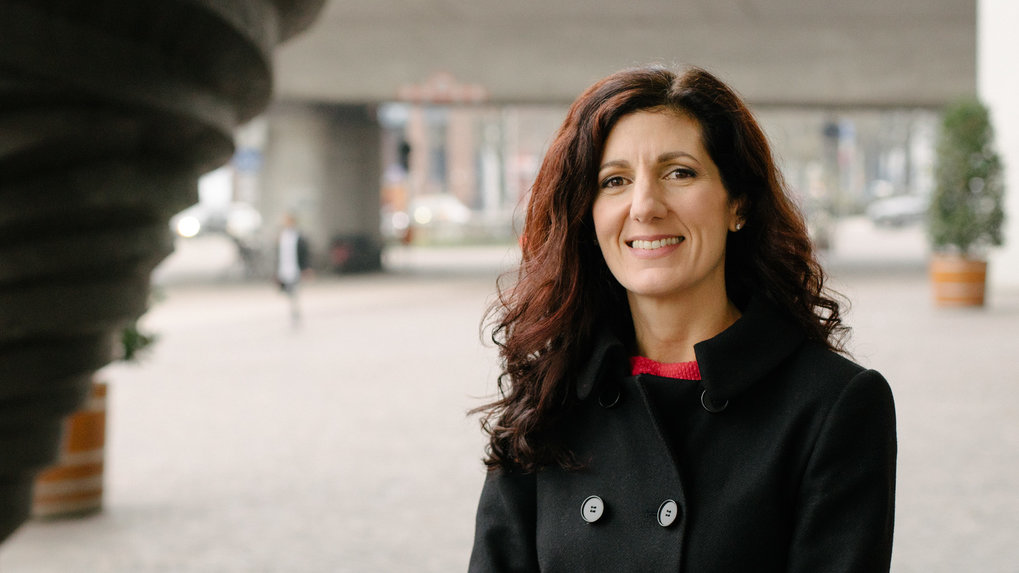 Erika Pearce - How Does Metabolism Influence the Function of Different T Cell Types?
The research presented in this video investigates how the metabolism of the T cells influences the development of effector and memory T cells by blending in vitro and in vivo approaches.
On latestthinking.org not only find the video but rather additional information (such as chapters, subtitles, related literature as well as additional videos by Erika Pearce).