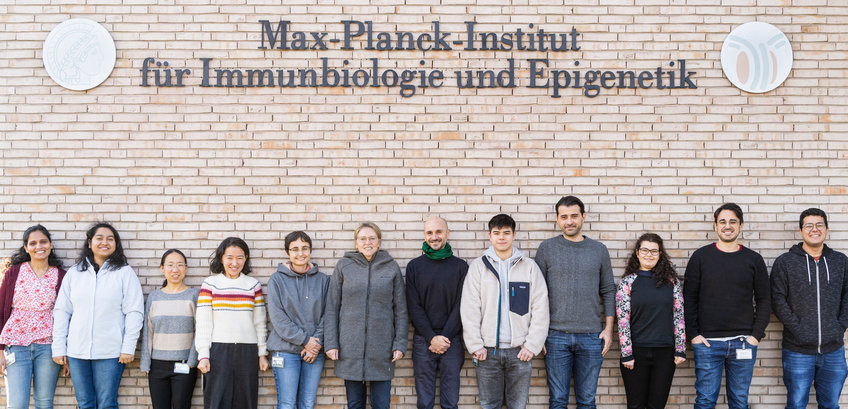 Team
Iovino Lab
Group Leader Nicola Iovino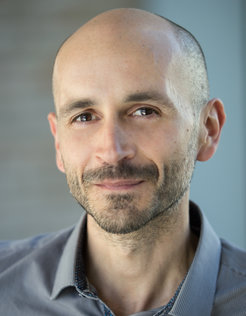 Nicola Iovino studied Biology at the University Federico II in Naples, Italy. He performed his doctoral studies at the Rockefeller University in New York, USA and University La Sapienza in Rome, Italy.
From 2009, Nicola Iovino was Postdoctoral fellow at the IGH-CNRS, Montpellier, France.
In 2014, he was appointed as Group Leader at the Max Planck Institute of Immunobiology and Epigenetics, Freiburg, Germany in the department of Chromatin Regulation.
Qualifications and history
Undergraduate studies in Biological Sciences at the University Federico II, Naples, Italy
2003-2007 PhD studies at the Rockefeller University, New York, USA and University La Sapienza, Rome, Italy
2007-2013 Postdoctoral fellow at the Rockefeller University, New York, USA and at IGH-CNRS, Montpellier, France
Since 2014 Group Leader at the Max Planck Institute of Immunobiology and Epigenetics, Freiburg, Germany
Alumni & Alumnae
Name
Position
Years
Current affiliation
Fides Zenk
PhD student
2015-2020
ETH Zurich - D-BSSE DAS
(Quantitative Developmental Biology), Treutlein Lab
Assistant Professor EPFL, Lausanne
Dafne Andrea Ibarra Morales
PhD student
2015-2022
MPI for Biology, Tübingen
(Head of the Sequencing Facility)
Mariana Schulte-Sasse
PhD student
2016-2022
DKFZ, Heidelberg
(Program Manager at the Cancer Research Academy)