Support
Deep Sequencing Facility
As Deep Sequencing Facility, we support the complete sequence data production workflow from planning to pre-analytical sample preparation, next generation sequencing and data delivery.
Planning / Consulting
Ideal are meetings that bring together expertise on biological context, next-generation sequencing technologies, and data analysis. For project kick-off, we often meet with the researcher and, i.e. a colleague from the Bioinformatics Facility.
If you have questions please contact: deepseq@ie-freiburg.mpg.de
Sample Submission
To submit a sample for deep sequencing a request (approved by respective PI) must be sent to the deep sequencing facility. Technically: Register for a parkour account by sending an email to: deepseq@ie-freiburg.mpg.de; Upon registration you can create a request using the following webpage:
Our sample submission & laboratory information management system
Access to technology:
Nucleic acid quantification: High-throughput fluorometers (Qubit)
Length analysis of nucleic acids: Fragment Analyzer, Femto Pulse (Agilent)
Ultrasound based fragmentation of nucleic acids (E220, Covaris)
Single cell assays: 10X Genomics Chromium Controller
Automated Gel Electrophoresis (BluePippin, Sagescience)
Teaching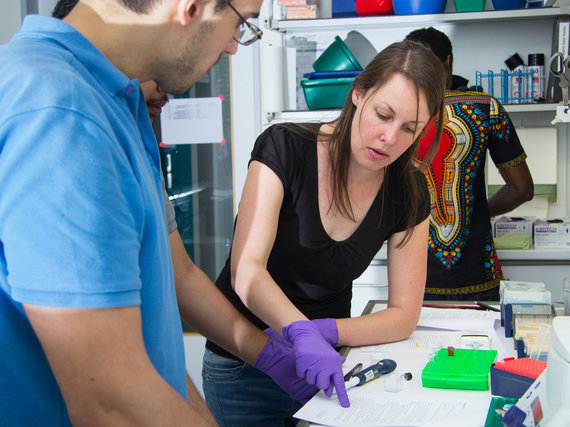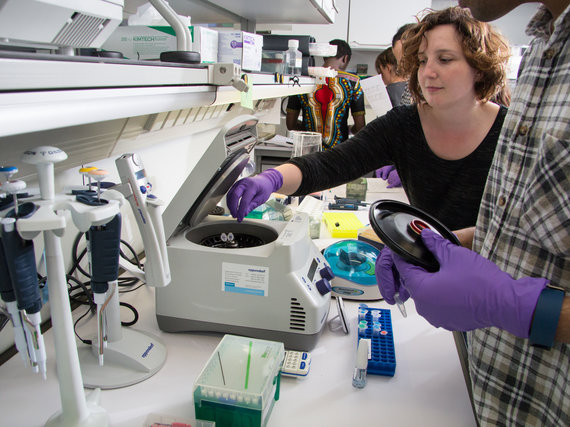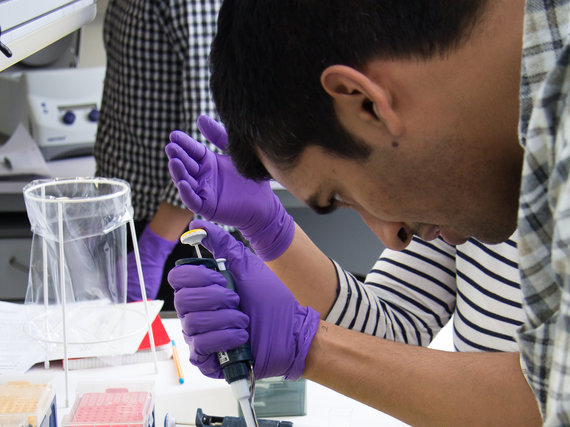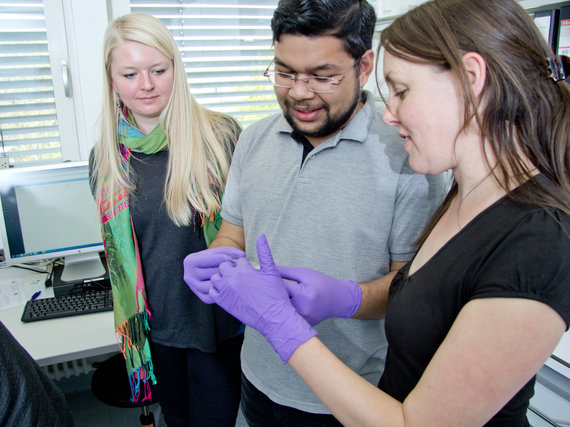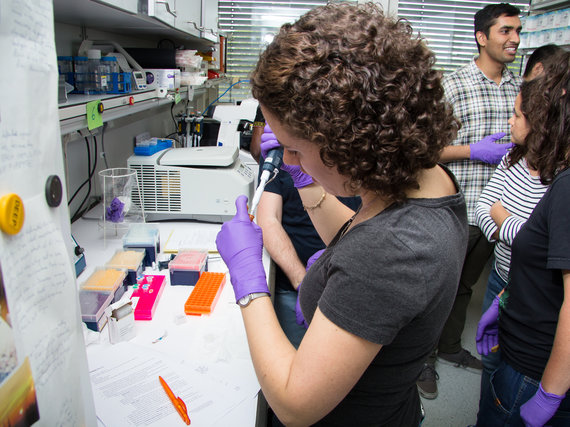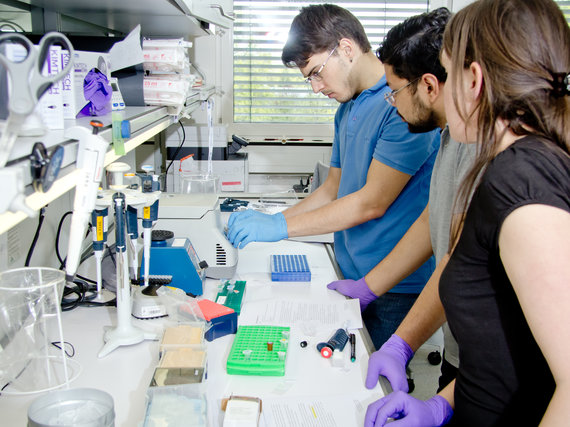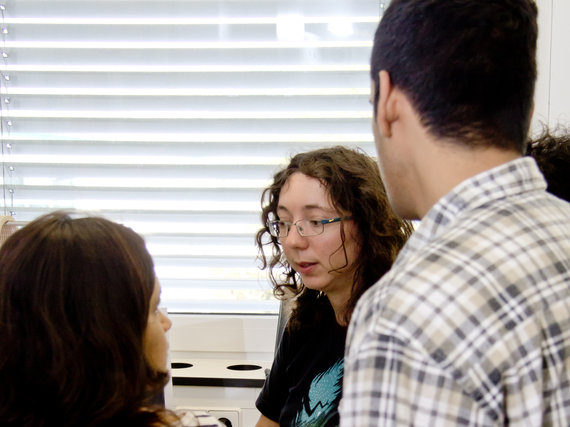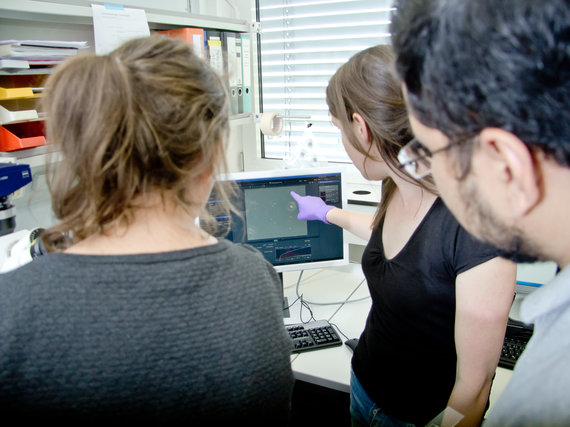 Sample preparation course in the Deep Sequencing Facility